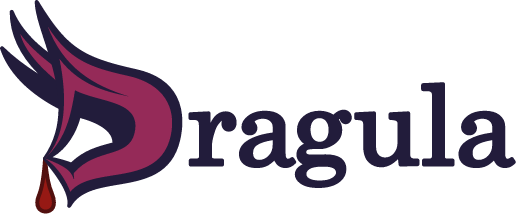 Dragula is a light weight library(or module) for applying drag&drop functionality on you application. There is also an official AngularJS adapter for it – angular-dragula.
It has quite strange module dependancy declaration:

var app = angular.module('my-app', [angularDragula(angular)]);

so I put an example on plunker to make it easy for you to start.