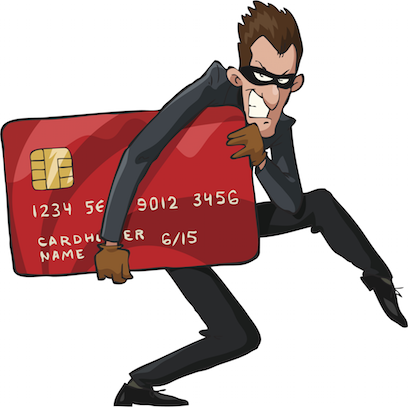 I really hope there is another cause of doing what I disclosed on booking.com, otherwise we can remove question mark from the title.
In this post I'm going to uncover booking.com price trick(?cheat/bug/feature) and explain you how to make price lower in several clicks.
This story beings with the dialogue with my girl-friend when we were discussing hotel options and sending links to each other. She is not an authorised user, but I am, with a "genius" title (it means that for some hotels I can get extra discount). Everything was going well till the moment when we found that I got higher prices. The funniest thing was that I saw an original price that was crossed out and a new lower price, but that lower price was still much higher than the price that my girl-friend had. Yes, you heard me correctly, higher prices even with GENIUS account!
I could not believe my eyes! So we checked several times all the options: the hotel, dates, number of nights. Everything was correct and the same.
I logged out. The prices became higher, that is correct. The question was still open: why my girl-friend saw lower prices?
I guessed that the reason could be browsing from different locations. I immediately decided to check it out and switch on the proxy.
I was really impressed by results: depending on location you get different prices. Yes, for budget hotels the difference is not so high, but let me show you an example with luxury one. Scroll down to the "Three Bedroom Beach Pool Residence" and depending on location you'll see these prices: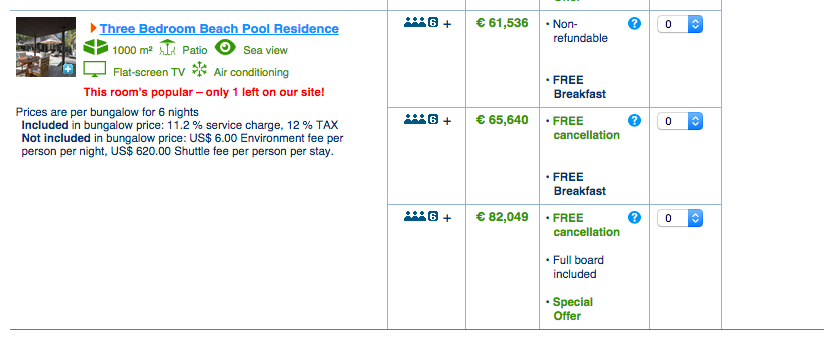 or these prices: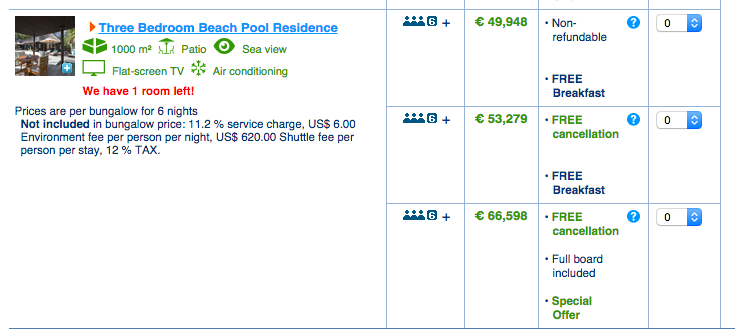 Oh boy! The difference is almost 20k euros after IP-address change!
I played around with different locations (proxy servers) and got such consistency:
US – cheap
Europe(Germany) – expensive
Eastern Europe (Romania, Ukraine) – cheap
Hong Kong – cheap
So how to get best prices if you are booking from Europe? Just switch your IP address to one from the "cheap" zone.
P.S.: it works not for all the hotels.
the nice post illustration was taken from fightingidentitycrimes.com